Marketing is an investment, not an expense
Marketing your courses should have a positive return. To ensure this, we analyze every dollar spent on course promotion and its impact on revenue.  Our analytical tools help us identify what is working, what isn't, and the best way to reallocate resources to ensure your class grows as quickly as possible.
Ideas Lead To Change
Our strategies are data-driven with clear expectations. Since we use tailored projections to determine if a campaign is successful; you will always know if the money was well spent. To learn more: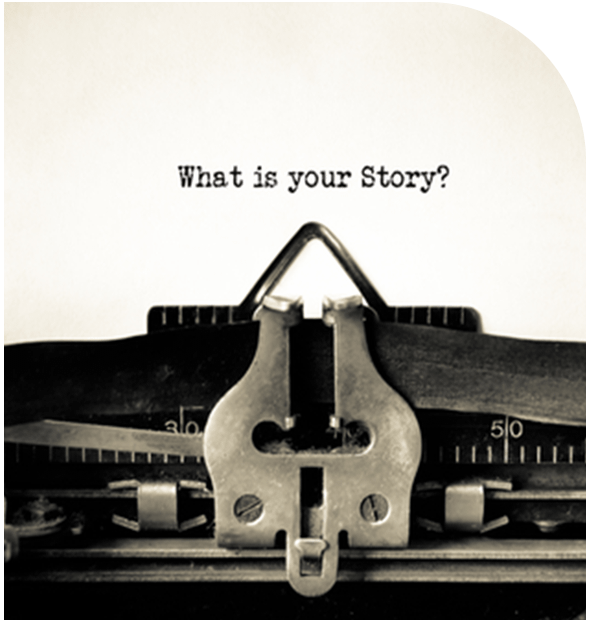 Get a Free Consultation
Join other successful online instructors and start growing your class now!
Shoot us a message or use the 'Book Consultation' button to set up your free no-obligation 30-minute meeting.