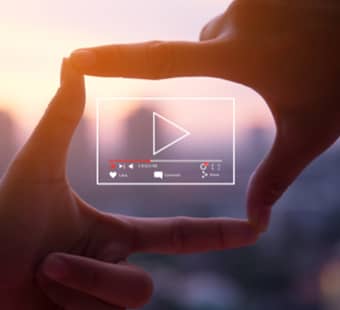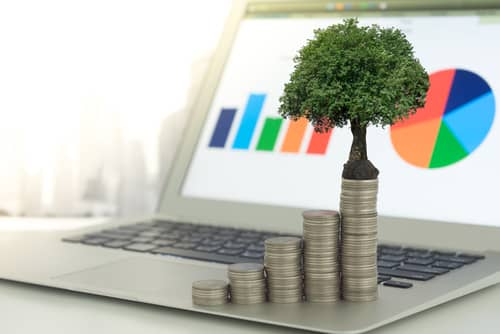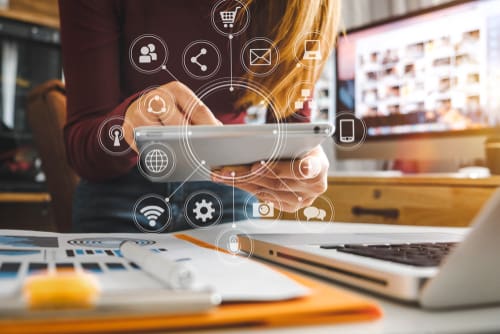 Focus On What's Important Teaching
Don't let the burden of marketing your online classes get in the way of doing what you love: building and executing the best e-learning experience possible. Our proprietary Student Interest Funnel was built with one goal in mind; to connect the Knowledge Seekers with the Subject Teachers. Put simply, we help digital course instructors achieve and maintain the optimal number of students in every class they teach.
Get a Free Consultation
Join other successful online instructors and start growing your class now!
Shoot us a message or use the 'Book Consultation' button to set up your free no-obligation 30-minute meeting.